Welcome to the Governor Support Service
The Governor Support Service is an independent service offering governor training, advice, guidance and support to all Hillingdon Schools. With over 20 years' combined experience working within local authorities in Governor Support roles, we are able to offer local and legislative advice, support and training to school governors and clerks.
More
Our services
Advice & Guidance
We provide governing bodies and schools with information, support, and advice to proactively promote and achieve outstanding governance.
Schools can access our full range of services by purchasing a service level agreement with us for 2019/2020, or schools can access the training on a 'pay as you go' basis. Please contact us for further information
Chairs briefing,summer term 2019
Notes from the course are in the Chairs of Governors file. Log in to download a copy.
This course is for those who are new or fairly new to school governance, including all categories of governors, senior leaders, clerks and associate members. The course covers: Key roles and responsibilities of the governing board and explores the expectations of the governors role The governing boards strategic responsibility for the educational performance of the […]
The course will consider: What the new inspection framework will mean for your school How the new framework will impact on the way inspectors evaluate Intent,Implementation and Impact The increasing importance of research-based evidence in school development The role governors and trustees play in the schools performance "as part of the judgement on the effectiveness […]
The course will consider the process and principles of Headteacher performance management. It will provide an understanding of the role of the governing board in the performance review process, target setting, consider best practice and prepare governors who serve on the Headteacher performance review panel.
Each term we hold a briefing meeting for clerks,providing an opportunity to find out about the latest news and forthcoming matters in school governance. It is chance to ask questions,share good practice and network with other clerking colleagues.
Schools we work with often have vacancies for school governor volunteers. If you are interested in volunteering, why not find out more?
Apply through GSS directly by completing the form below or click on the link below to volunteer through a charity we work with, Governors for Schools: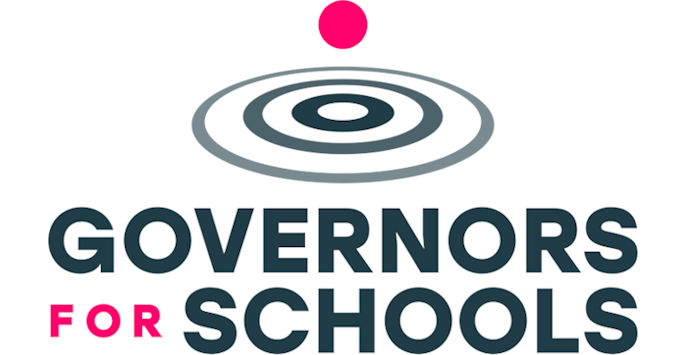 https://www.governorsforschools.org.uk/volunteers/apply/
Information about the role:
https://www.governorsforschools.org.uk/volunteers/
Contact the Governor Support Service:
If your school is interested in the services provided by GSS, please contact us using the form below.