Welcome to the Governor Support Service
The Governor Support Service is an independent service offering governor training, advice, guidance and support to all Hillingdon Schools. With over 20 years' combined experience working within local authorities in Governor Support roles, we are able to offer local and legislative advice, support and training to school governors and clerks.
More
Our services
Advice & Guidance
We provide governing bodies and schools with information, support, and advice to proactively promote and achieve outstanding governance.
Schools can access our full range of services by purchasing a service level agreement with us for 2010/2021, or schools can access the training on a 'pay as you go' basis. Please contact us for further information
Corona Virus
Protocol for Virtual meetings for your board during school closure.
Log into the News section of our site. Your clerk should have the password. Call us if you have mislaid the code.
Please note DfE are consulting
on proposed changes from Sept 2020. Closes 21 April.
Until then use the current KCSIE,Sept 2019
DfE revised polices list, Maintained and Academies,Sept 2019
Keep up to date with the latest education news.
Thursday 23rd April, 6.30-8.30pm
or
Friday 24th April,10.00am-12.00pm
To book a place please log onto our "Course Booker" site.
School Governance updates
Important news relating governance in maintained schools and academy trusts
Our Courses
The Governor Support Service provides a programme of training and development sessions each term that governors, headteachers, senior leadership teams, associate members and clerks can access to help them carry out their duties effectively.
We run a varied range of training courses and briefing sessions covering subjects such as Safeguarding, Exclusions, the Curriculum and HR Matters in addition to regular termly briefing sessions for clerks and chairs and an induction programme for those who are new or fairly new to school governance including all categories of governors, senior leaders, clerks and associate members.
*NEW  COURSE BOOKING ARRANGEMENTS* From October 2019 please see below:
Courses can no longer be booked on this site. Details of all our training courses can be accessed by clicking here and selecting the 'Governor Support Courses' tab on the left-hand menu. New users to the course booking service will need to complete the registration process (via the 'Register' tab on the top menu bar) to create a personal account where their bookings can then be viewed and amended as necessary.
*Have a look at our Spring & Summer term 2020 courses by clicking on the link here*
If you need any support with using the new course booking service please contact us on 01895 717321 or by email at office@governor.support
Schools we work with often have vacancies for school governor volunteers. If you are interested in volunteering, why not find out more?
Apply through GSS directly by completing the form below or click on the link below to volunteer through a charity we work with, Governors for Schools: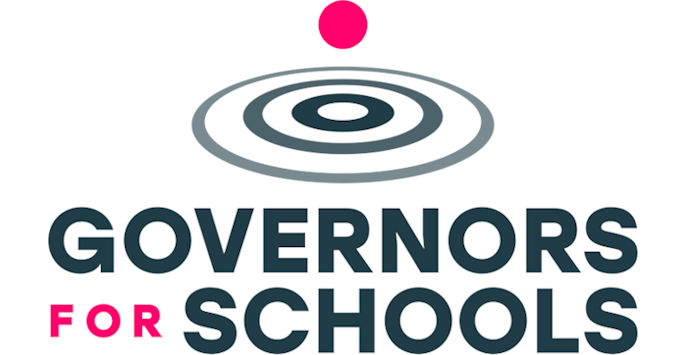 https://www.governorsforschools.org.uk/volunteers/apply/
Information about the role:
https://www.governorsforschools.org.uk/volunteers/
Contact the Governor Support Service:
If your school is interested in the services provided by GSS, please contact us using the form below.